Toho Shoji
990 6th Avenue
NYC, NY
(212) 868-7466

---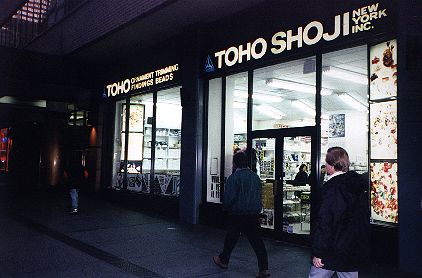 Toho Shoji is the ultimate place for the goth who likes to make their own jewelry, for personal usage or for sale. Row after row of buttons and pendants in an incredible diversity, they can be strung together on a diversity of chains, or melded together with solder and glue. A significant number of pendants have a morbid bent— HR Giger Aliens, bats, dragons and shark maws on hinges, are among the more conventional items.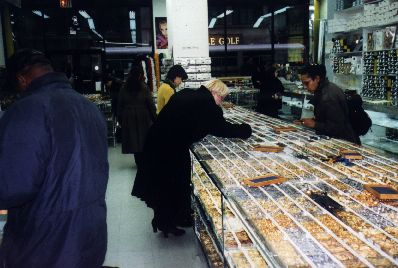 Prices are fair, but the staff speak poor English and can be both rude and slow.
Commentary by Clifford Hartleigh Low, Thursday, August 6, 1998.
WWW.NYCGOTH.COM Gallery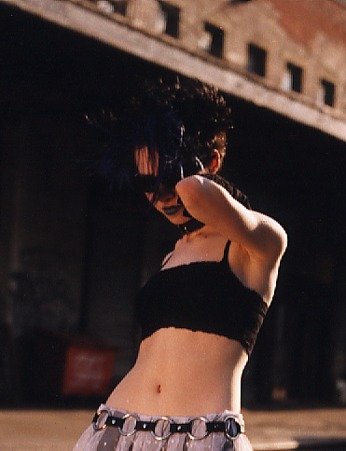 Photo: Rachel / Model: Varrick