Skyscraper Museum
44 Wall Street (at William Street)
NYC, NY
212-968-1961
Hours: Tuesday - Saturday noon - 6 pm
Fee: Free


---
To get there: J, M, or Z trains to Broad St., 2, 3, 4, 5 to Wall St.
The Skyscraper Museum is the newest on the block, having been open maybe 6 months or so. I've read nothing but good reviews on the place, trust the New York Times, as that is where I read about it eons ago. This museum is focused on the one thing that makes NYC what it is today: those towering hulks of beauty and ugliness that cover so much of this island. It uses documents and photographs to show how skyscrapers became more than just mere buildings.
Commentary by Mikaela Pearson, Thursday, February 5, 1998.
WWW.NYCGOTH.COM Gallery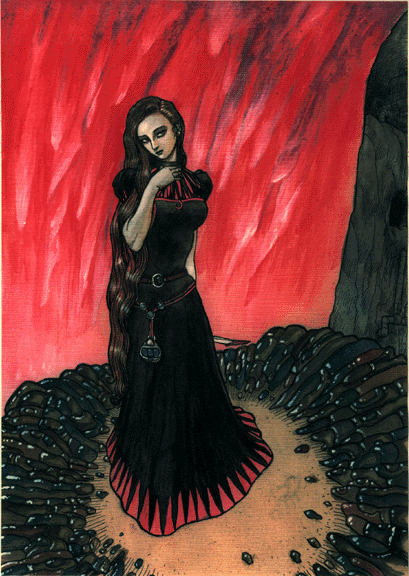 Illustration by Kurt Komoda